A Young Nigerian Redesigned Innoson Logo…
Chris Adelugba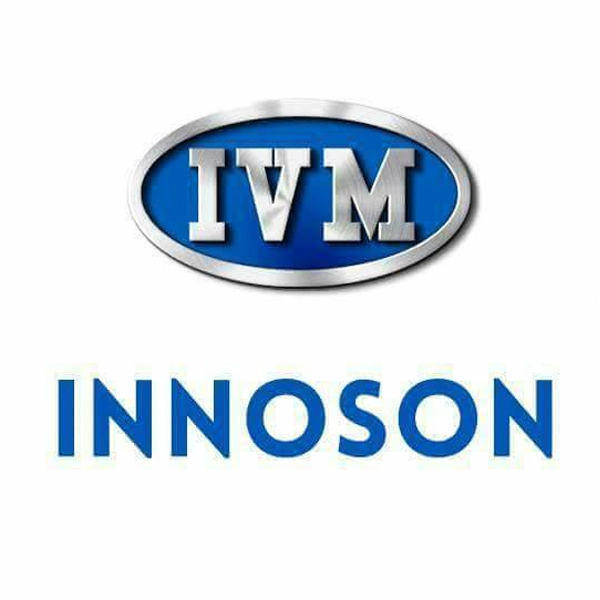 Photo credit: autojosh.com (current logo)
It's shoot your shot season and a lot of graphic designers have been trying to get the attention of Innoson motors by redesigning the brand's logo and tagging the brand on Twitter.
It was all fun and games until a Nigerian graphics designer Osuolale Farouq put up his own design and it got the attention of Innoson Motors Chairman, Innocent Chukwuma.
Osuolale redesigned the popular 'IVM' logo into a single logo which consists of an 'eagle, beak and wings'.
See the tweets, photos and response from Innoson Motors
So I'm proposing a new logo for @innosonvehicles If this comes across your timeline, please retweet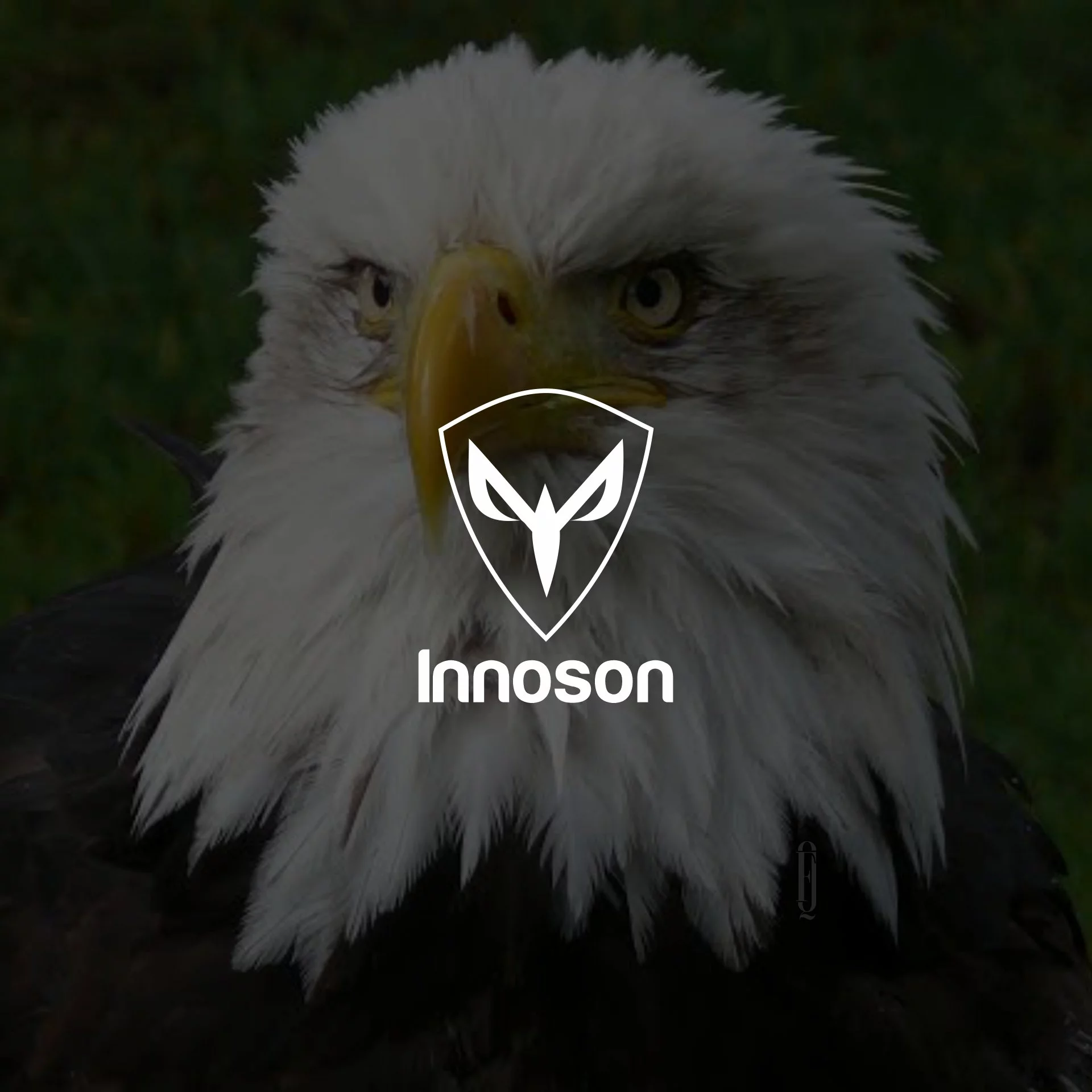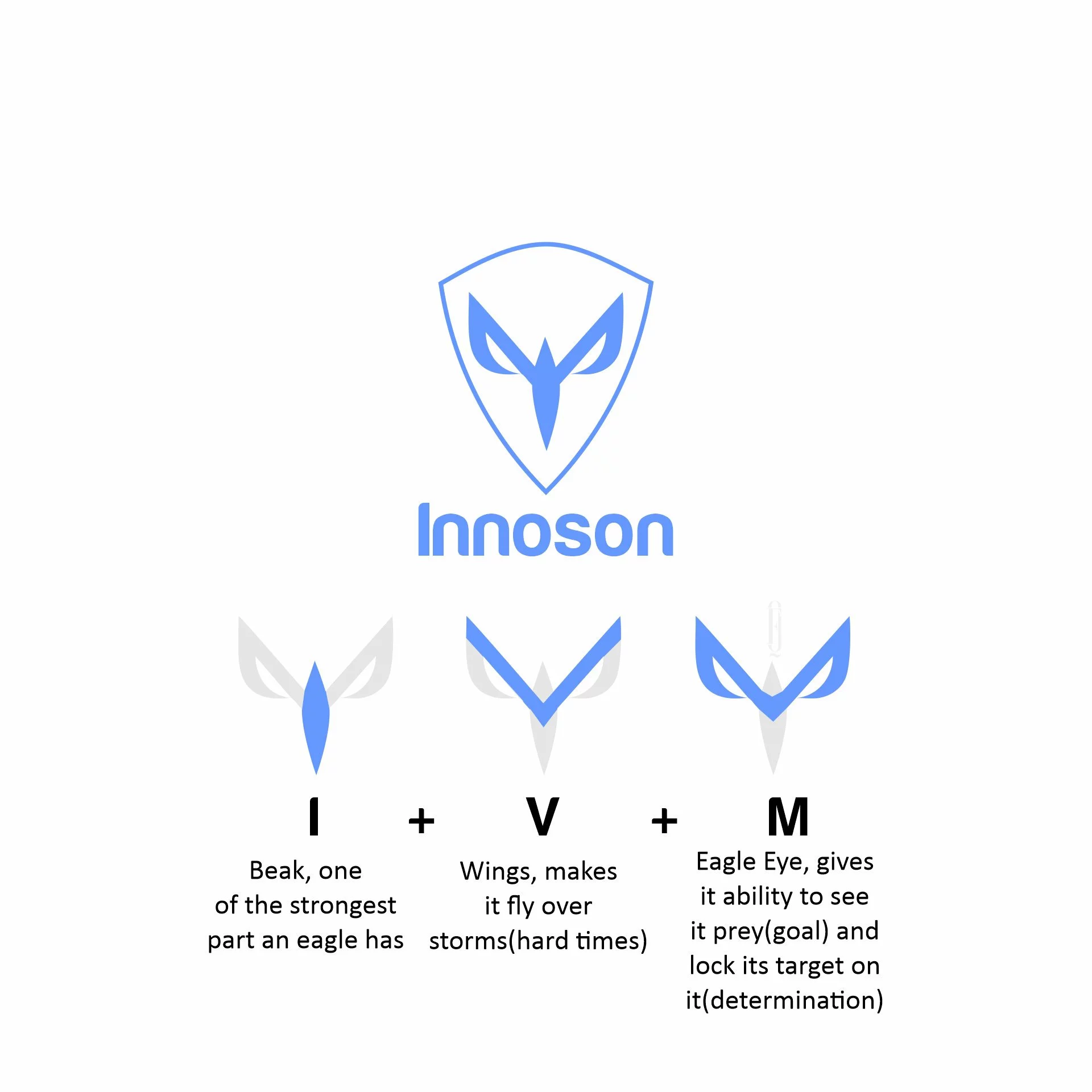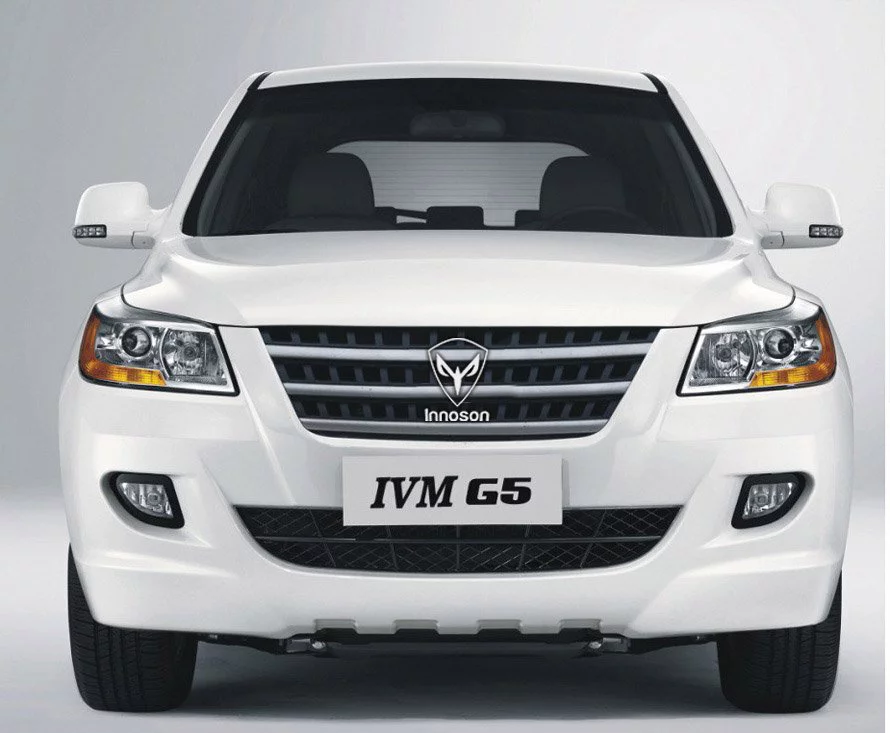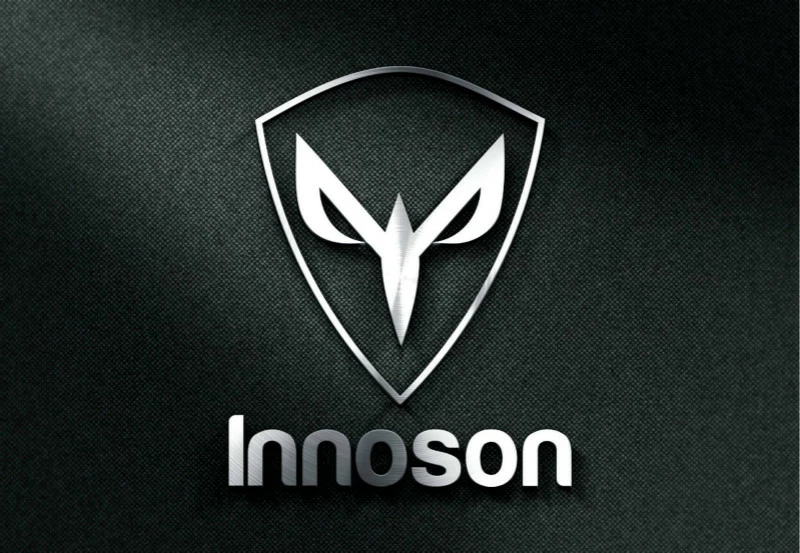 photo credit: twitter/Osuolale Farouq
Dear@osuolale_farouq, the attention of the Chairman/CEO of@Innosonvehicles has been called upon on your creative re-design of IVM logo. The Chairman is highly impressed and has requested for a meeting with you. Please DM to us your contact details for possible reach. Regards
Seeing the current logo and the one Osuolale Farouq redesigned, which do you prefer?
Comment below.