Arsenal Former Player In The Process Of Being The Next Manager!!?
Chris Adelugba
Since the departure of Arsene Wenger as Arsenal boss after in 2018,the north London club has been having tough times under the current manager Unai Emery who failed to qualify for the uefa champions league and a crucial defeat at the uefa Europa league by the London rivals Chelsea that saw them continue with their trophy less drought.
Arsenal seemed to get into the market the past summer transfer window and got some big names such as David Luis,Nicolas Pepe,Dani Ceballos and Kieran Tierney who ate yet to deliver as Arsenal is currently struggling in the league and failed to secure clean sheets.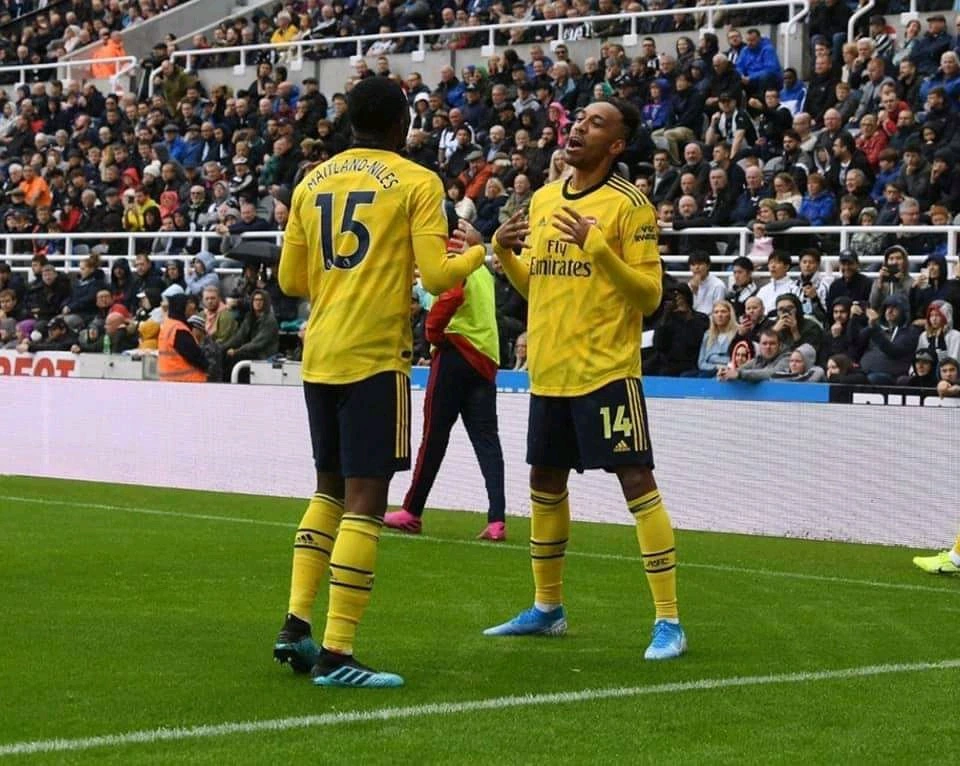 Despite Emery's future at Arsenal not discussed at the moment the Athletic's David Ornstein has reported that should the north Londoner's results not improve,the Spaniard may be on his way out sooner or later.
If that happens,the most probable candidate to take over may be the former gunner's talisman Freddie Ljungberg who is the current assistant coach.
Freddie is only 42 and has played under Wenger in Arsenal where he spend most of his career winning two premier leagues and two FA cups scoring in two finals including the 2002 final.
Ornstein has said that the Swede(Ljungberg) has number one ambition and wants to succeed as a manager at the highest level.
It seems that the Swede is eyeing the opportunity to become one day the top manager at Arsenal as Emery is still staggering with the Gunners's form.
It's now a matter of time to see whether Emery will be given more time to prove his prowess as he is a three time Europa league champion with Seville and won the league with Paris saint Germain before joining Arsenal.