Flavour and Chidinma set to announce their love to the world
Chris Adelugba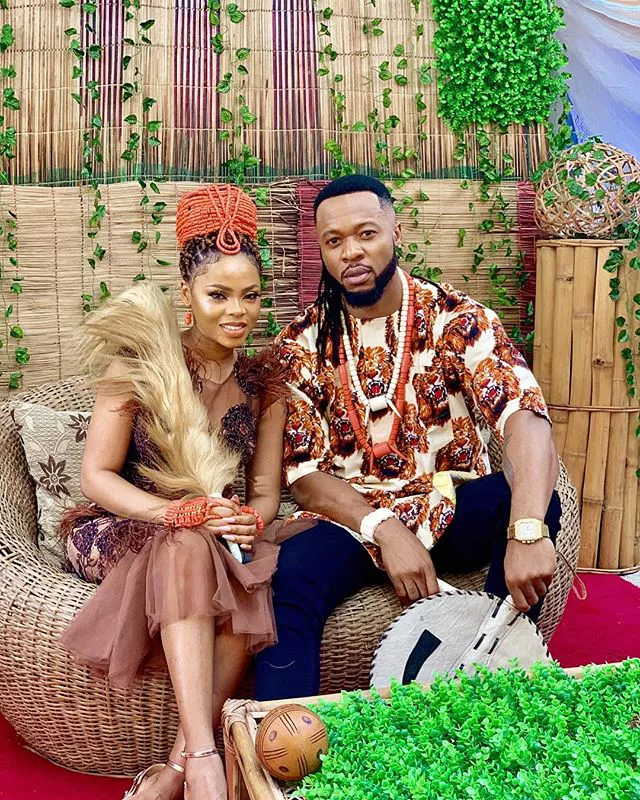 Photo Credit: Instagram/2niteflavour
There is good and bad news folks! Bad news is that singers, Flavour and Chidinma Ekile are not getting married, at least not yet.
Good news is that the pair are blessing us with a joint EP titled "40 Years (Everlasting)."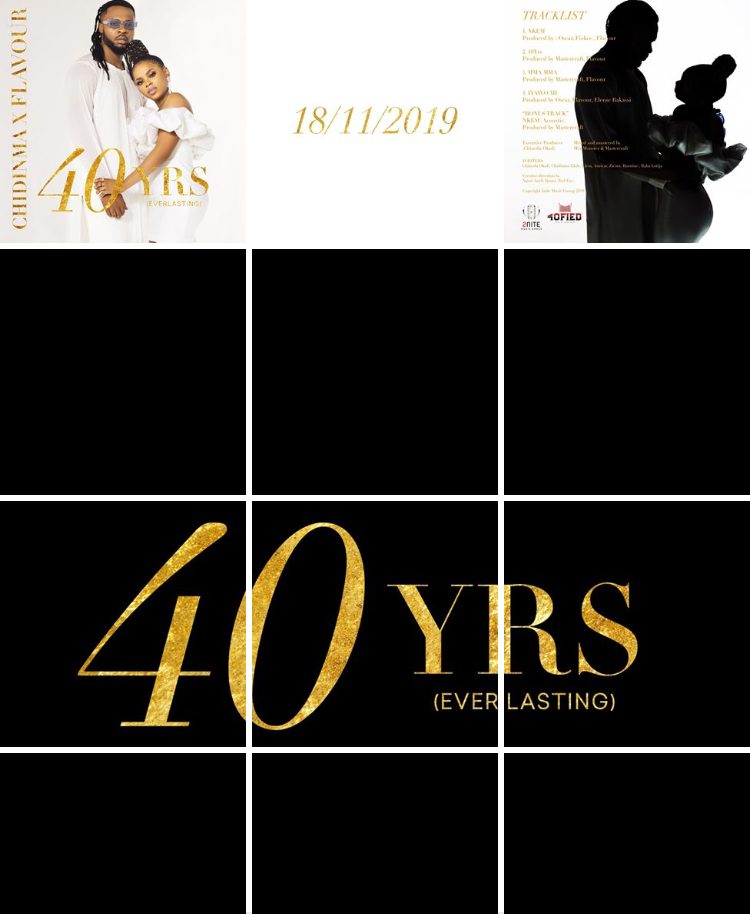 For while now, the singers have been teasing us with pre-weddinglike photos on social media. The internet was agog with many hoping that wedding bells would be confirmed by the pair. No wedding bells yet though.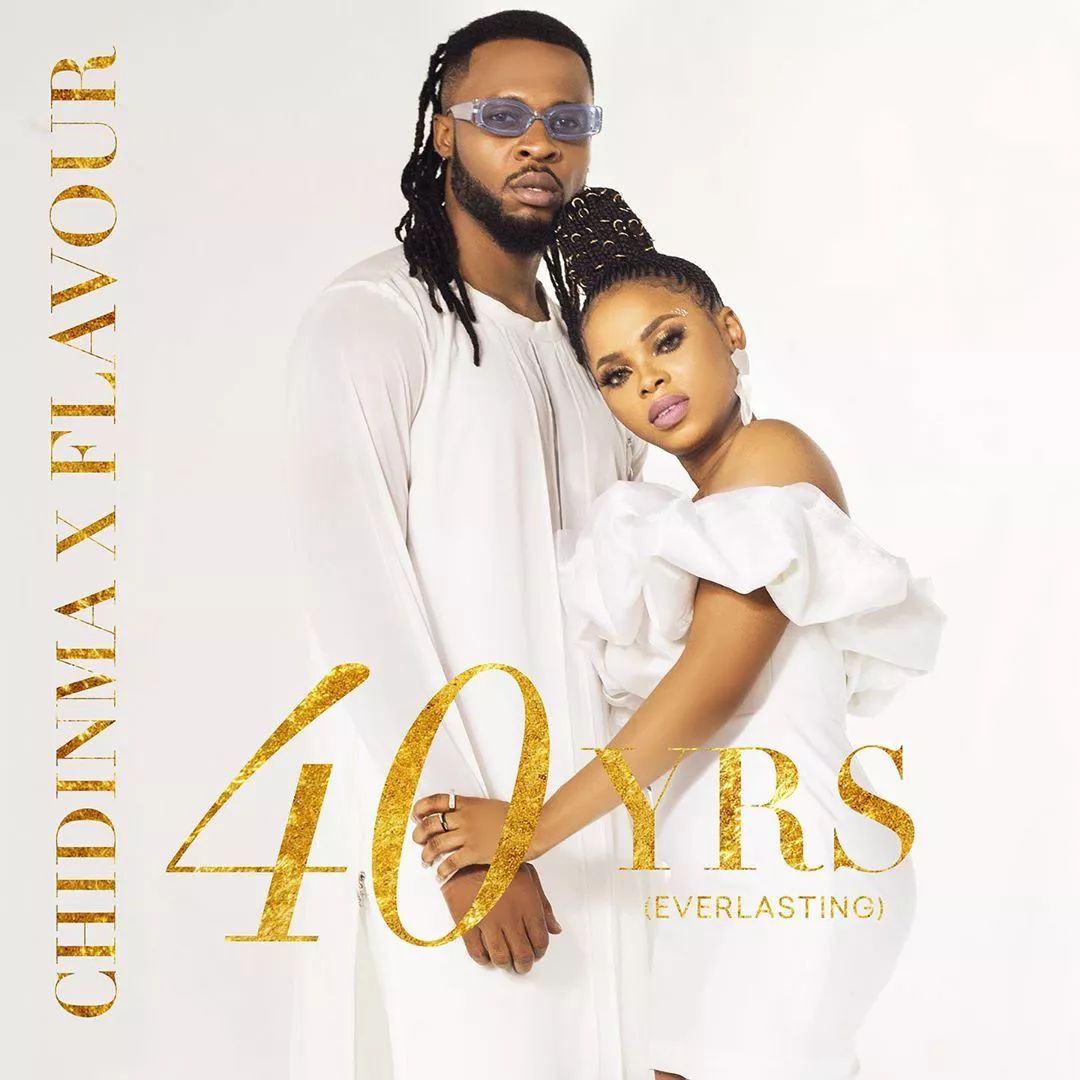 Photo Credit: Instagram/40yrsep
The two singers, however, made the announcement of the forthcoming EP on their Instagram pages, and also created a new Instagram account for the EP which contains the release date, artwork and tracklist.
"40 Years Everlasting" houses 4 tracks and a bonus track. See the tracklist: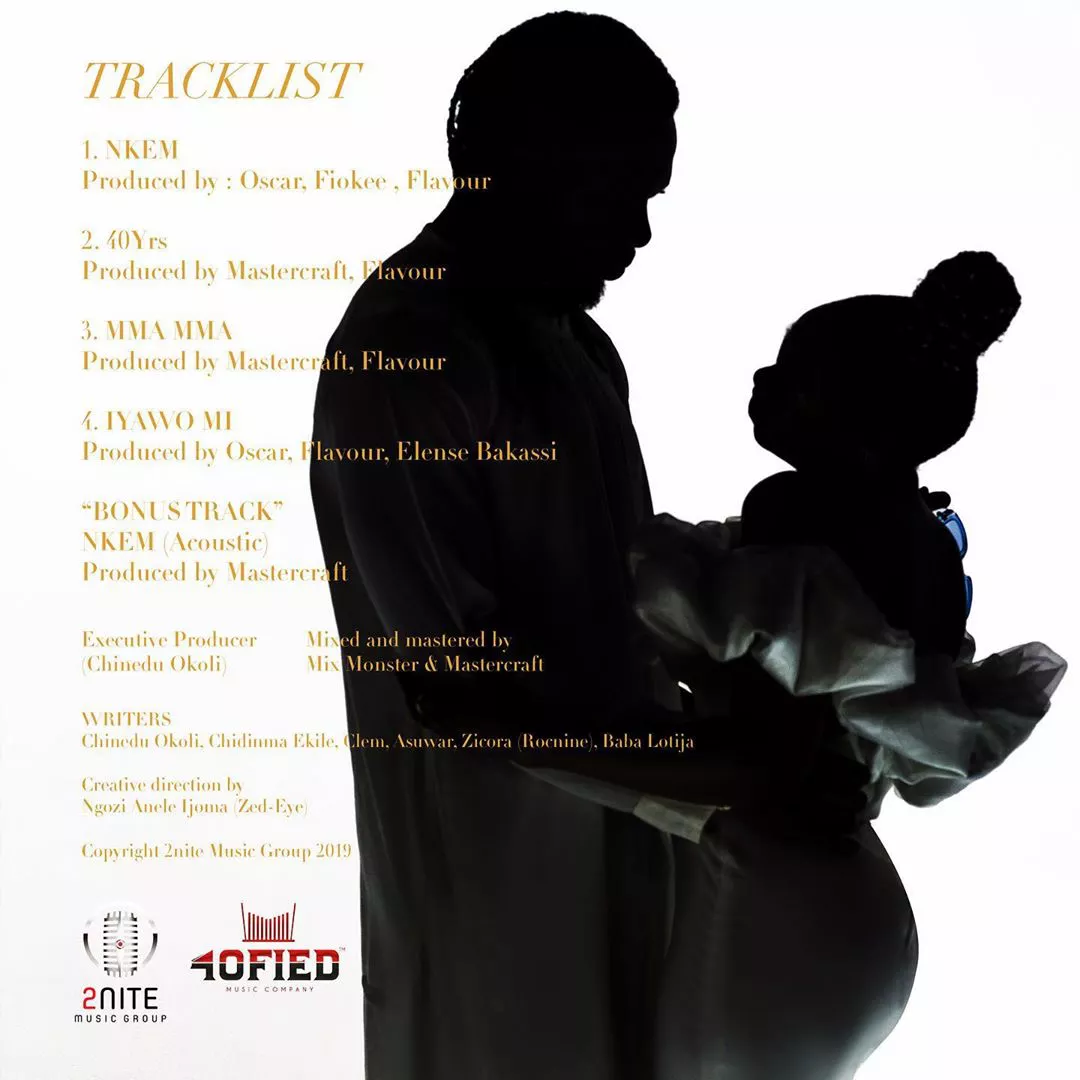 Photo Credit: Instagram/40yrsep
The EP is set to drop on November 18, 2019.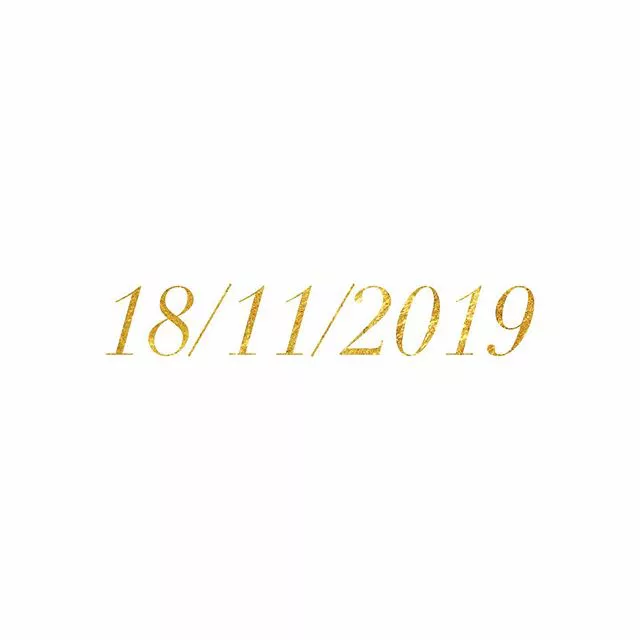 Photo Credit: Instagram/40yrsep