HIGH ALERT! Five New Cases Of Monkeypox Confirmed in Lagos, Rivers, Akwa Ibom
Chris Adelugba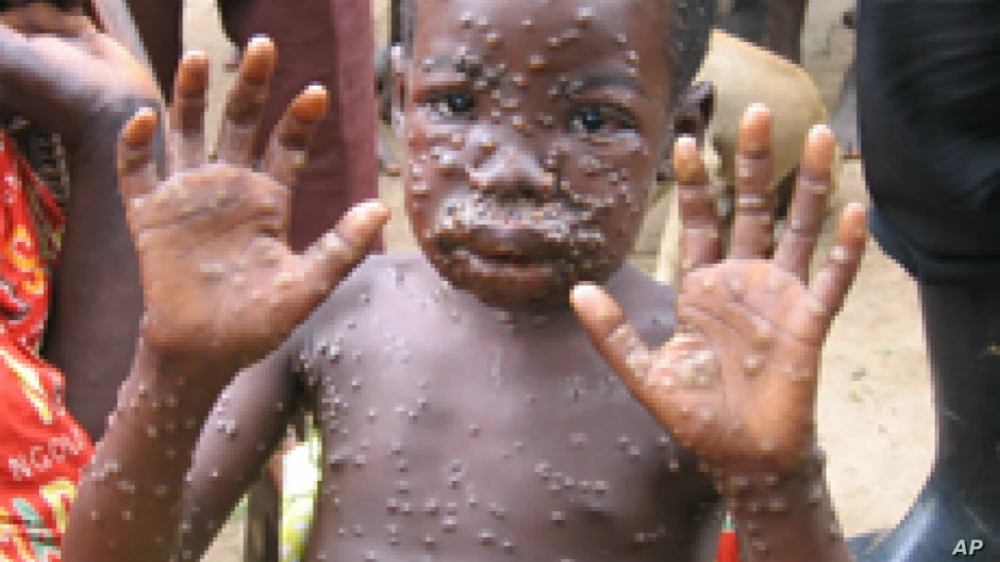 photo credit: voanews.com
The Nigeria Centre for Disease Control (NCDC) has confirmed five new cases of monkeypox in Lagos, Rivers and Akwa Ibom states.
The latest situation report on monkeypox and Lassa fever published by the NCDC yesterday said, "In the reporting month (September 2019), 15 new suspected monkeypox cases were reported from five states – Lagos (five), Rivers (two), Akwa Ibom (three), Zamfara (one), Delta (one), Imo (two) and the Federal Capital Territory, FCT (one).
The NCDC said a total of 81 suspected cases had been reported so far in 2019, of which 39 confirmed cases were recorded in nine states (Bayelsa, Lagos, Delta, Rivers, Akwa Ibom, Enugu, Anambra, Cross River, and Oyo), with one death.
The centre noted that of the confirmed cases, 59 percent was from two states, Delta (28 percent) and Lagos (26 percent); the most affected age group was 21-40 years; and 84.6 percent of confirmed cases had a male-to-female ratio of 2.6:1.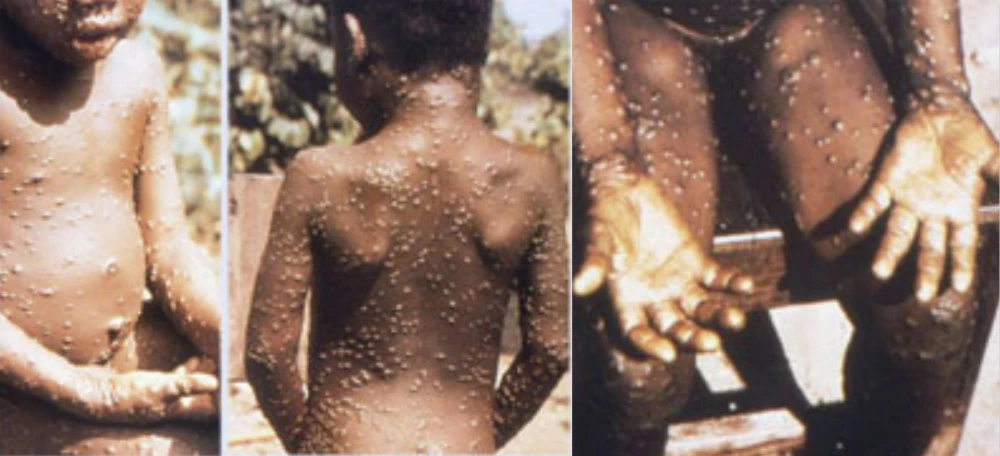 photo credit: en.wikipedia.org
To address the problem, the chief executive officer of NCDC, Dr. Chikwe Ihekweazu, said the centre, through the Monkeypox Technical Working Group, is coordinating the national response and control in collaboration with states and partners. He said outbreak response support is provided to states amid ongoing surveillance for Monkeypox in all states, especially high-risk ones.
The NCDC said 12 patients were currently being managed at various treatment centres across the country: 11 at the Irrua Specialist Teaching Hospital (ISTH) treatment Centre, Edo State; and one patient at the Federal Medical Centre, Owo, Ondo State, The Guardian reports.
Read Also: #PrayForOnitsha | Nigerians React To The Devastating Inferno In Anambra