Red Alert: Yellow Fever Outbreak In Katsina; kill 115.
Chris Adelugba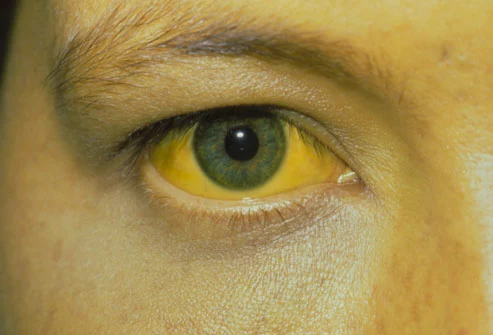 photo credit: wikiprojects38.weebly.com
115 people are said to have died following a Yellow Fever outbreak in Matazu Local Government Area of Katsina State.
Yellow fever is an acute viral haemorrhagic disease transmitted by infected mosquitoes. The "yellow" in the name refers to the jaundice that affects some patients.
Symptoms of yellow fever include fever, headache, jaundice, muscle pain, nausea, vomiting and fatigue.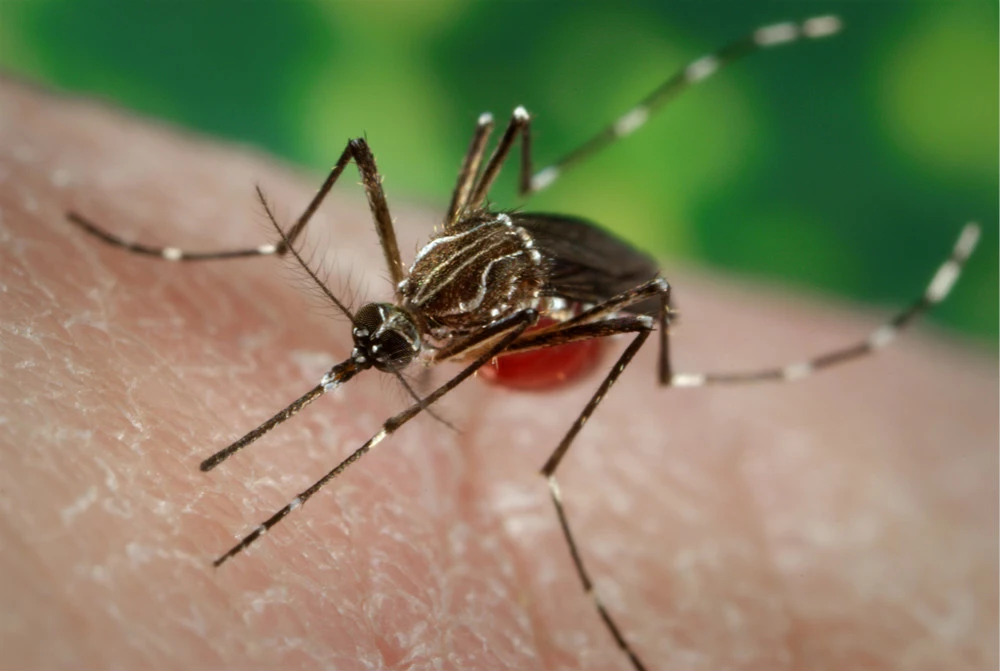 photo credit: brittanica.com
Although the local government authorities Matazu Local Government Area of Katsina State claim only 18 people have died in three weeks of the disease outbreak but members of the affected communities said they've lost 115 people.
A former councillor of Kogari ward said, ''in the past three weeks, we have recorded over 115 deaths''.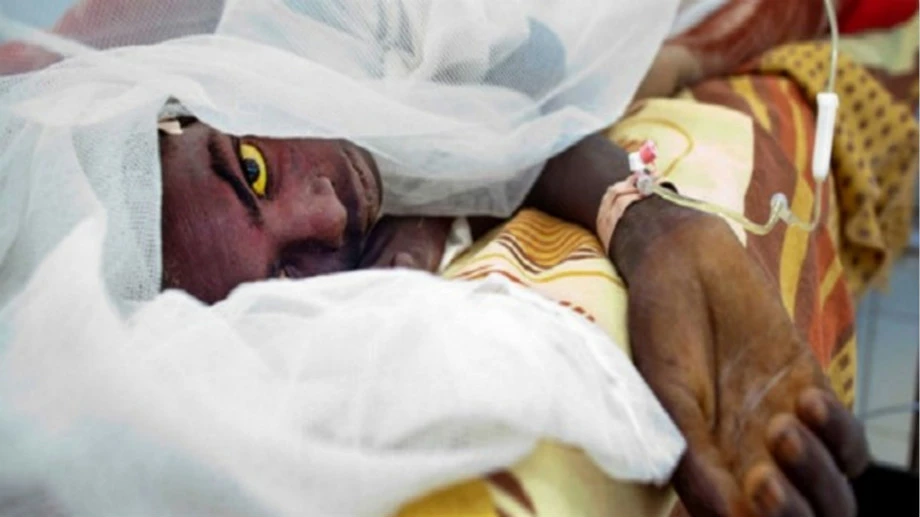 The Executive Secretary of the state Primary Health Care Development agency, Dr Shamsu Ahmad disclosed that 6,729,000 people were recently immunised against Yellow fever across the state.
"It is a suspected case of Yellow fever, and based on our line list and documentation, 45 people fell ill, and 18 deaths were recorded. As at today (Monday) there are 45 cases on ground. Of those ill, 11 blood samples were taken, five results turned out negative of Yellow fever and we are awaiting the result of six others. We normally take the samples to Abuja and Lagos for confirmation because we don't have the facility to do it here".